Writer
Experience
As a tertiary entrant trainer in critical thinking and academic writing, I have written many research essays, and most recently an Honours Thesis entitled "Climate Change and Historical Crisis"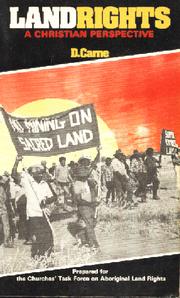 , dealing with the psychology of climate change denial and cultural change required to mitigate and adapt to the global crises facing the human species.
As a retiree with plans to spend my future travelling in Latin America teaching English as a foreign language (TEFL) (I have travelled extensively in Latin America and speak Spanish), I want to turn my writing skills to creative writing. With several short stories already planned, some may become the basis for a novel. Like my favorite Australian novelist, Richard Flanagan, I am an admirer of the Latin American writers and poets, especially novelists who write in the magical realist tradition. I hope that by living outside my country, in Latin America, I will be able to improve my knowledge of Latin American literature and draw upon it in my writing.
In 1989 immediately after completeing my first exercise in lifelong learning as an adult, an honours degree in Theology, I was retained by the Australian Council of Churches and the Catholic Commission for Justice and Peace combined Taskforce on Aboriginal land Rights to prepare educational materials on land rights for use amongst the Australian churches, of all denominations. I wrote an educational resource book entitled "Land Rights, A Christian Perspective".